LEGENDARY POPCORN. LEGENDARY FUNDRAISER.
Everyone loves popcorn which makes it easy to sell and a quick way to reach your fundraising goals.
Earn 50% on every bag sold, and no fees or minimums required for using our online platform!
ONLINE FUNDRAISER
Raise funds quickly and easily through online stores!
CLASSIC FUNDRAISER
Flexible options, easy ordering and FREE shipping!
Colorado Jack Giveback is the ultimate Fundraiser. With the option to do either Classic or Online, your organization will not only see a generous return but will also be creating meaningful work & sustainable jobs...
"Sometimes you can't pay it back, so you just have to pay it forward" - Randy Pausch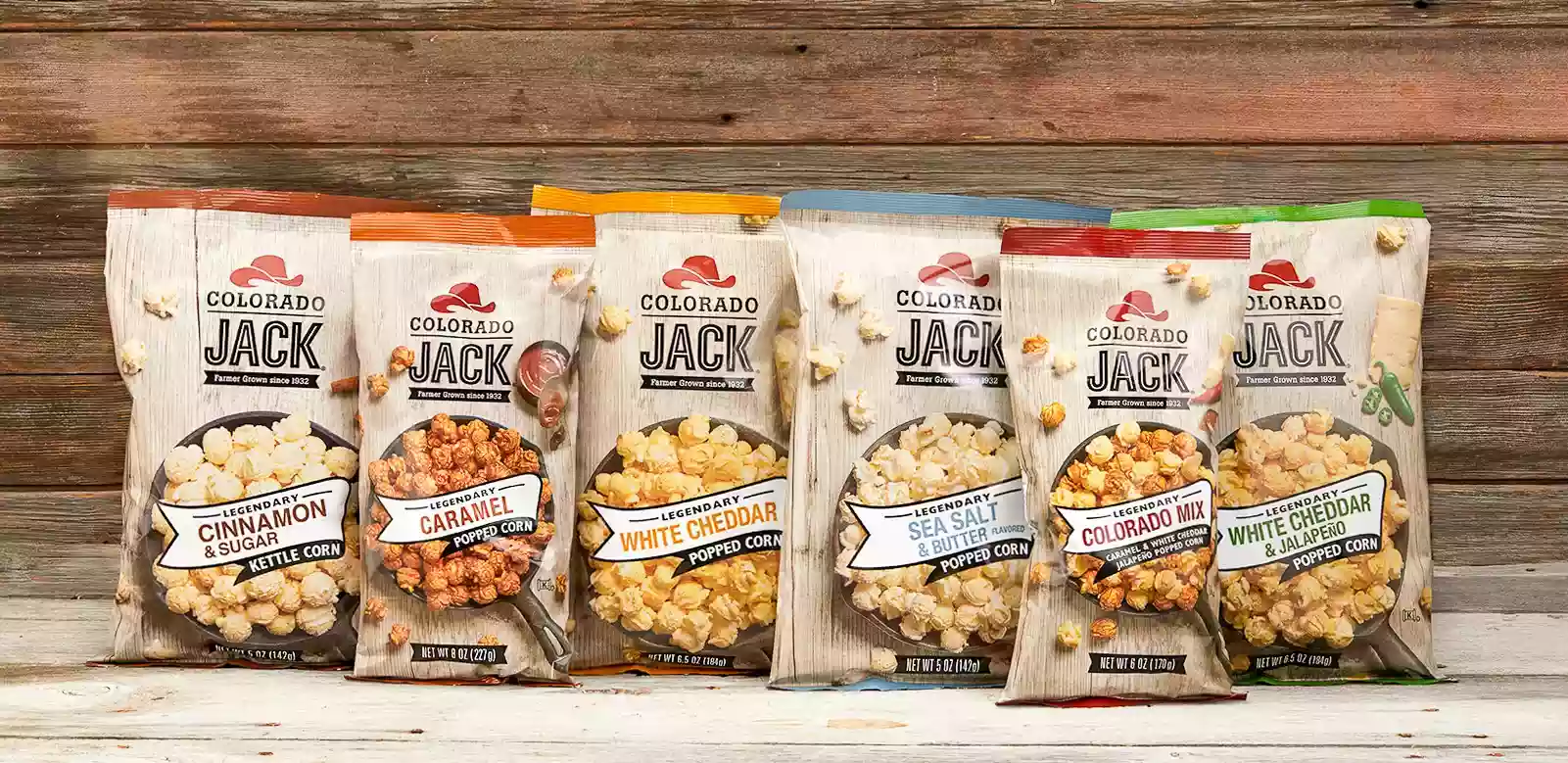 Everyone loves popcorn. With our special blend of toppings, it's the perfect snack. With one taste, your family and friends will be asking for more!