Fundraising never tasted so good!
5 Legendary Flavors
Everyone loves popcorn and now with our tasty, specially blended toppings, it's the perfect choice for any snack attack. One taste and your family, friends and neighbors will be asking how they can get more of this mouth-watering popcorn.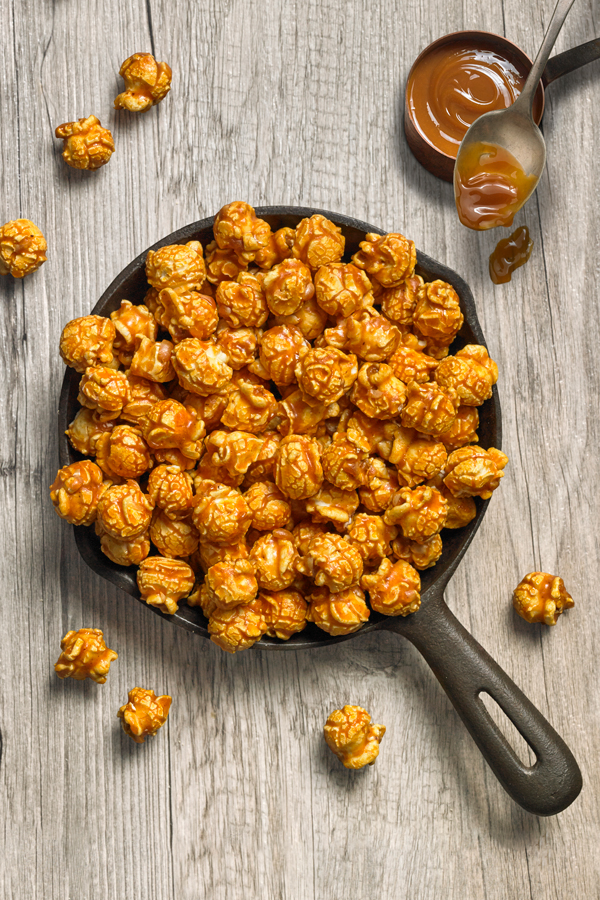 NET WT 10 OZ (284g)
What could be more delicious than creamy, rich caramel on slightly salty popcorn! Real butter and vanilla bean give our caramel sauce a smooth texture and decadent flavor. One taste and it's easy to see why this is our best-selling popcorn.
NET WT 5.5 OZ (156g)
This classic popcorn flavor features a dash of salt and a rich buttery flavor to perk up any movie night, afternoon snack or as a crunchy topping to a creamy cheese soup.
NET WT 6.5 OZ (284g)
Cheese lovers will go crazy for our White Cheddar popcorn. Our recipe includes a mix of Wisconsin white cheddar, romano and bleu cheeses, carefully blended with a touch of buttermilk and Jack's secret blend of spices. Wonderful cheesy flavor, no orange fingers.
NET WT 6 OZ (170g)
Our best-selling Caramel popcorn is gently mixed with White Cheddar Jalapeno popcorn to create a snack mix that's hard to stop popping into your mouth – our legendary Colorado Mix. It gives you the perfect combination of sweet, cheese and spice in every bite.
NET WT 6.5 OZ (284g)
For those who like a little zing in their snack mix, you'll love the taste of our White Cheddar & Jalapeno popcorn. We use a blend of Wisconsin white cheddar, romano and bleu cheeses mixed with the tang of buttermilk and the slight heat of jalapeno to make this zesty treat.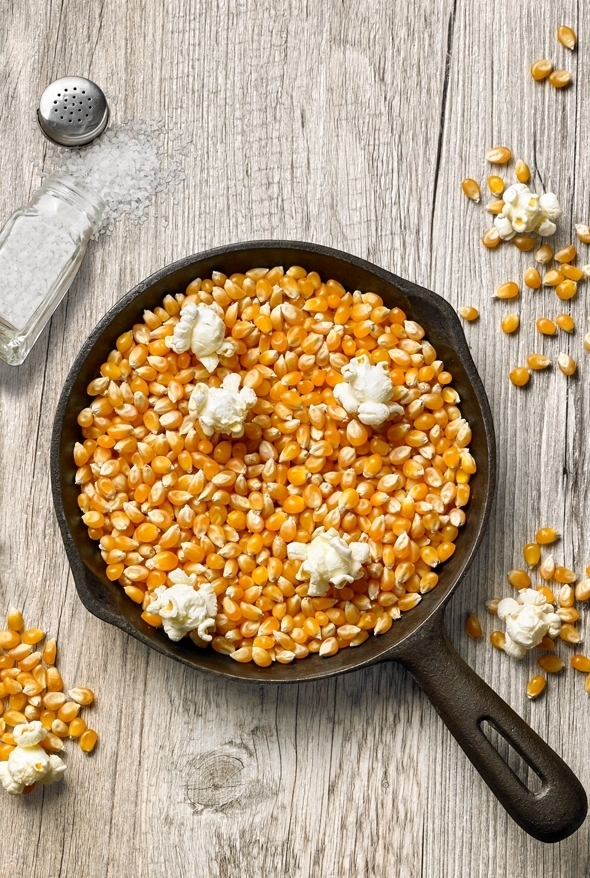 NET WT 20 OZ (567g)
Our legendary kernels are a classic, popping up big and fluffy with a great crunch. We call this the movie star of popcorn.